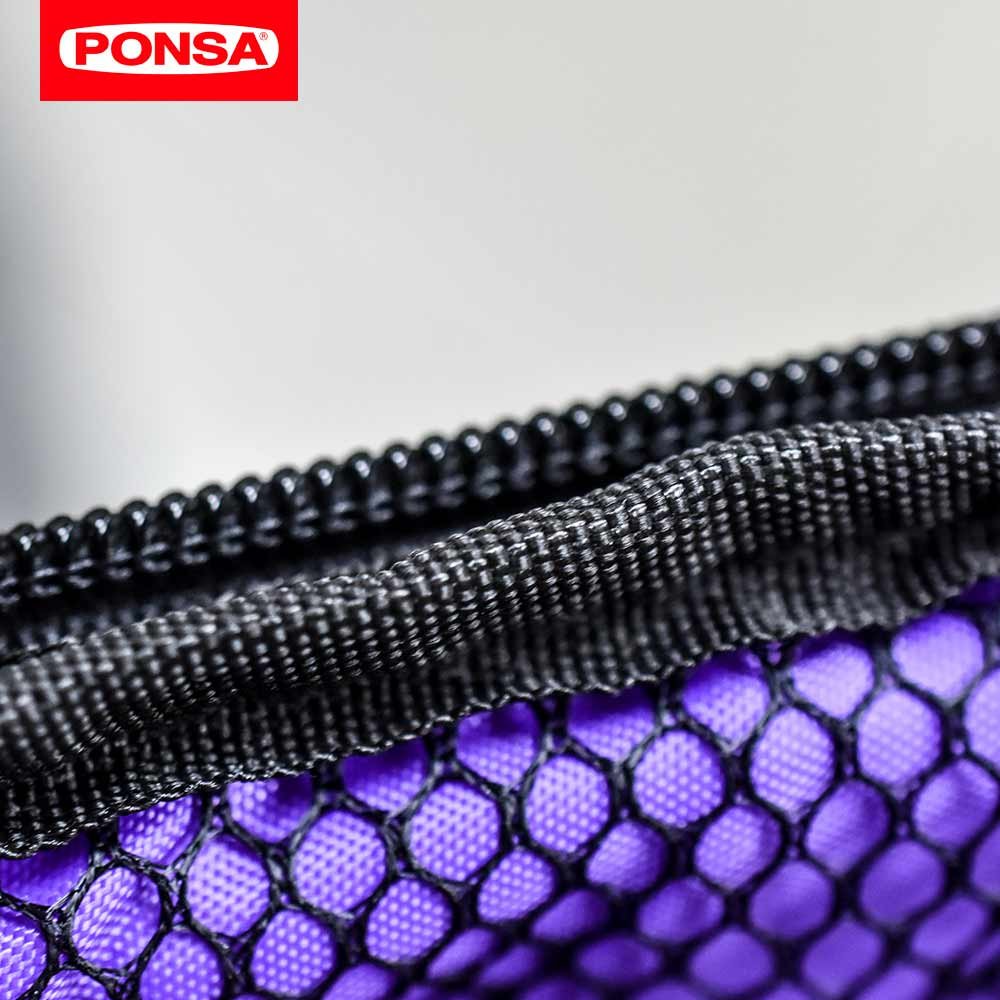 A product edged with a quality tape gives a touch of distinction and perfection. A detail that the final customer will value when choosing and buying a product. Each product has its specific binding (mattresses, backpacks, handles, awnings, etc).
Features:
• Acrylic borders have high resistance to weathering (UV rays) and can be much longer exposed to the sun. Special awnings: see characteristics acrylic border.
• Vivotex® lined piping
Industrias Ponsa can advice in choosing the most suitable border for your product.
• They are flexible and adaptable to the items where they want to apply.