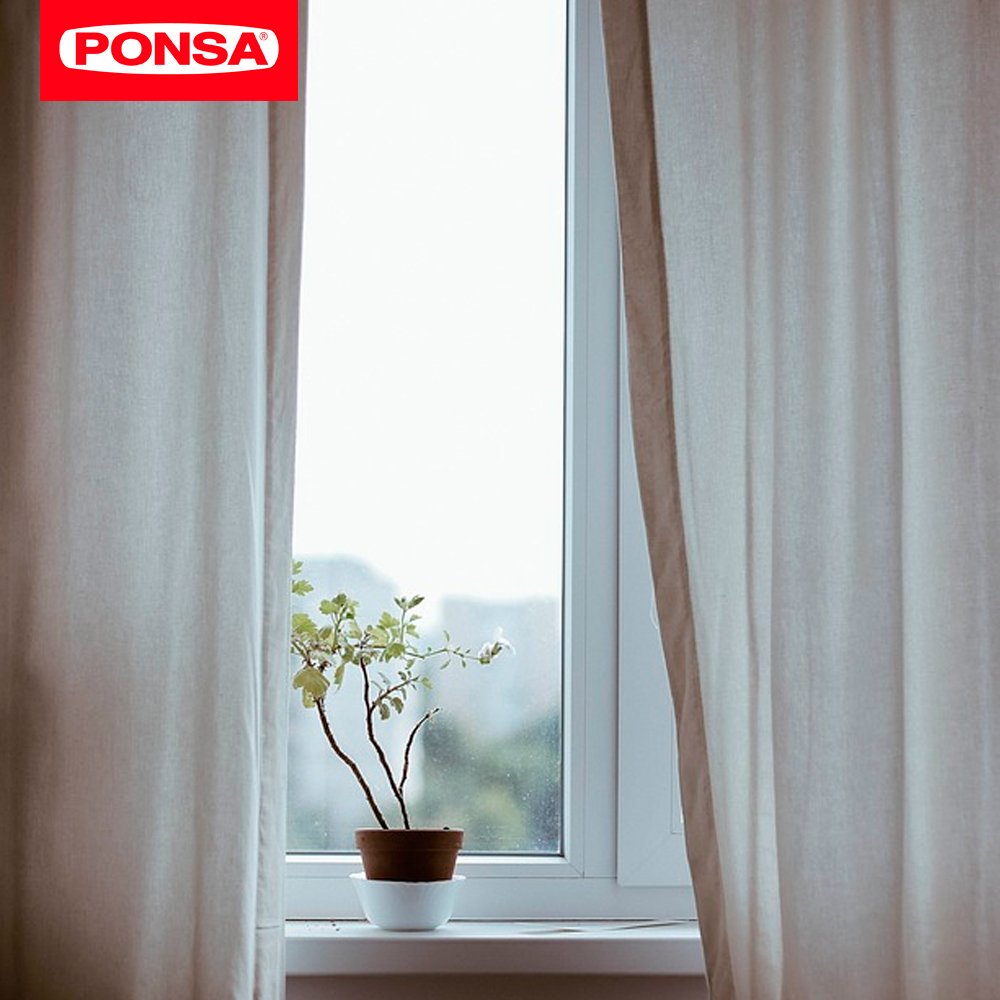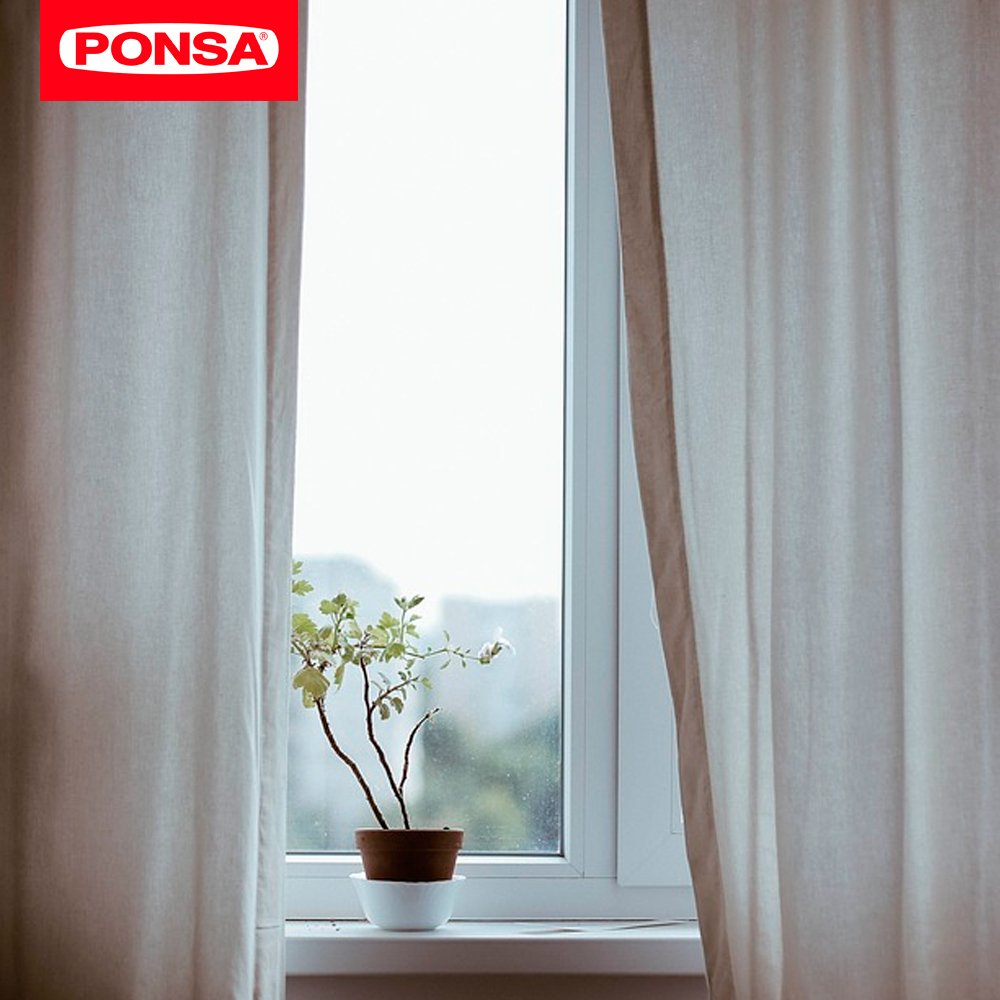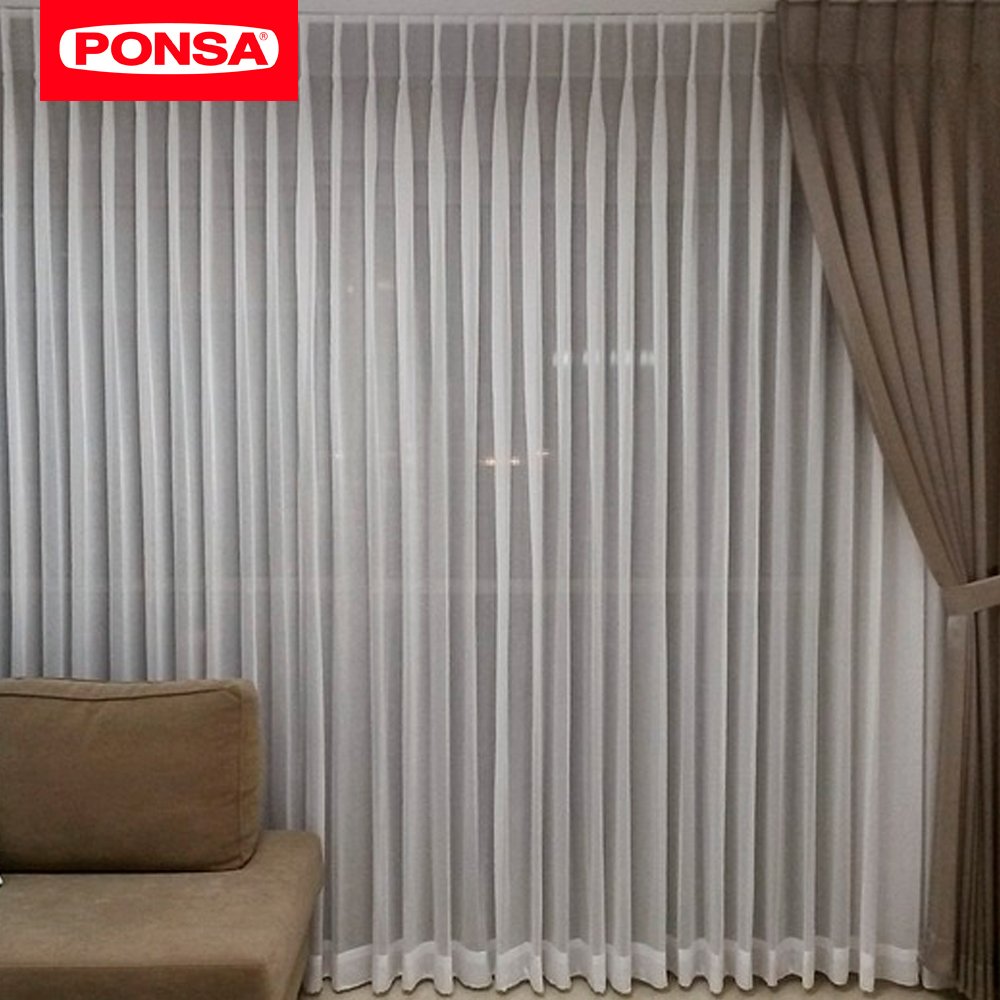 The beauty of a curtain depends on the way in which the fabric is applied.
The tape is an important component since the quality is perceived above all through the folds.
There are a lot of types*:
• With eyelets
• Puckered
• Verticals
• Miscellaneous
*transparent
Ponsa has more than 50 different models. Please consult.